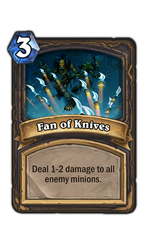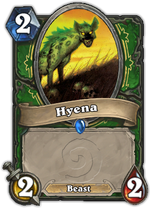 Andrew Robinson started his comics career at Dark Horse comics. From then on, he's working for every major comic publisher and gaming company. His creator owned Dusty Star will see a new life once he finishes The Fifth Beatle currently at Dark Horse comics.[1]
The greatest gift ever given to Robinson from his father was the news that Andrew had to pay for his own education. Lacking sufficient funds, he volunteered for Desert Storm, where he served in a water purification unit. Upon his return, he moved from the small country town in Florida where he grew up to Savannah, Georgia, to attend The Savannah College of Art and Design. After that, he lived for a time in Montgomery, Orlando and Macon before relocating to Pasadena, California in 2002.
His first published sequential work was a short story called "The Chairman" which appeared in Dark Horse Presents. After working on a few independent titles in the early 90's such as the NEGATIVE BURN anthology, he started getting work from DC Comics, doing STARMAN covers. After that series ended, he gained wide recognition for a time doing the covers of HAWKMAN. He's also done covers for BATMAN and DETECTIVE COMICS and numerous covers for STAR WARS.[2]
References
Edit
External links
Edit
Ad blocker interference detected!
Wikia is a free-to-use site that makes money from advertising. We have a modified experience for viewers using ad blockers

Wikia is not accessible if you've made further modifications. Remove the custom ad blocker rule(s) and the page will load as expected.