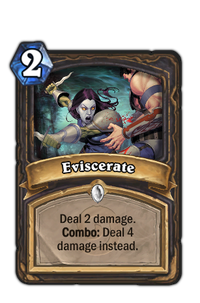 Ariel Olivetti (born November 15, 1967 in Buenos Aires) is an Argentine comic book penciller best known for his work on American comic book titles such as Daredevil, X-Man, Space Ghost and Punisher War Journal.
Olivetti studied Graphic Design in college and first had his work published in the Argentine magazine Fierro. He created El Cazador de Aventuras, a popular adult comic in 1992.
His first American work was 1995's The Last Avengers Story, which was written by Peter David and published by Marvel Comics.[1]
References
Edit
Ad blocker interference detected!
Wikia is a free-to-use site that makes money from advertising. We have a modified experience for viewers using ad blockers

Wikia is not accessible if you've made further modifications. Remove the custom ad blocker rule(s) and the page will load as expected.