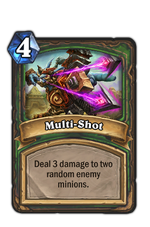 More commonly known as just Benjamin (also known as Bin Zhang, Benjamin Zhang Bin, or Ben Zhang), he has developed a vibrant painted style of sequential art that has become popular among anime and manga fans.
Working from Beijing, his work has been promoted through post cards, prints and posters at conventions. Unlike most manga and manhua which is black & white, Benjamin's work consists of brightly colored paintings. This unusual style has brought his to be compared and compiled with popular artists such as Korean video game designer, Hyung-Tek Kim.[1]
References
Edit
Ad blocker interference detected!
Wikia is a free-to-use site that makes money from advertising. We have a modified experience for viewers using ad blockers

Wikia is not accessible if you've made further modifications. Remove the custom ad blocker rule(s) and the page will load as expected.