Note: This artist is available for commission work!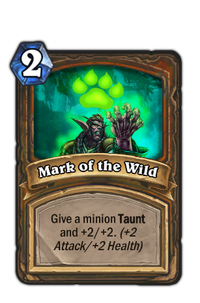 Brad Vancata began his commercial art career inking comic books for publisher AC Comics, while at the same time refining and expanding his skills with additional training at the Joe Kubert School of Cartoon and Graphic Art. During his time there, he did some additional comic book work penciling for D.C. Comics.
After graduating, Brad went on to do a stint as one of John Romita, Sr.'s art apprentices, the 'Romita's Raiders', at the offices of Marvel Comics in New York City. Having established himself as a premiere inker and colorist in the comic book industry, he then went freelance, and began working on a variety of top titles.
In addition to his comic book work, Brad has drafted storyboards for a variety of media uses, including a public service announcement for the Cerebral Palsy Foundation, which was sponsored by The Walt Disney Company. He also had a major role in doing overall design, conceptual artwork, graphic design, and actual ride artwork for the 'Adventures of Spider-Man' multi-media attraction in both the Islands of Adventure theme park at Universal Studios in Orlando, Florida, and Universal Studios Japan in Osaka.
Brad has also worked in the video game industry on a number of PC and PlayStation 2 titles for Interplay Entertainment Corp., producing level design art, conceptual art, and texture maps. Most recently, he revisited working in comics by producing art for publisher and multi-media entertainment company CrossGeneration Entertainment. Currently, Brad enjoys residing and freelancing in the Los Angeles area.
External links
Edit
Ad blocker interference detected!
Wikia is a free-to-use site that makes money from advertising. We have a modified experience for viewers using ad blockers

Wikia is not accessible if you've made further modifications. Remove the custom ad blocker rule(s) and the page will load as expected.