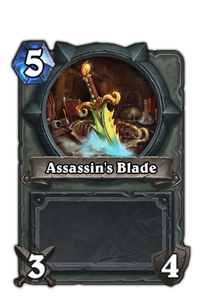 Brian Huang is a concept artist with skills in the areas of pre-vis and visual development for video games and cinematics, character design, illustration, and art direction.
His promotional and concept art skills have been utilized for World of Warcraft (TBC, WoTLK, Cata), StarCraft 2, Diablo III, Monster Hero, and Castle Age.
External links
Edit
Ad blocker interference detected!
Wikia is a free-to-use site that makes money from advertising. We have a modified experience for viewers using ad blockers

Wikia is not accessible if you've made further modifications. Remove the custom ad blocker rule(s) and the page will load as expected.