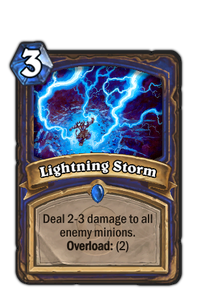 Christopher Moeller (born May 1, 1963) is a writer and painter, specializing in fully-painted graphic novels. Moeller's signature creation is the Iron Empires science-fiction universe, comprising two fully-painted graphic novels Faith Conquers and Sheva's War, a short story in Dark Horse Presents, and a second in the anthology Negative Burn. In 2006, an Iron Empires role-playing game was published, called Burning Empires.
Moeller was born in Ithaca, New York and currently lives in Mt. Lebanon, Pennsylvania. He received a BFA in painting from the University of Michigan School of art, and an MFA in illustration from Syracuse University.
External links
Edit
Ad blocker interference detected!
Wikia is a free-to-use site that makes money from advertising. We have a modified experience for viewers using ad blockers

Wikia is not accessible if you've made further modifications. Remove the custom ad blocker rule(s) and the page will load as expected.