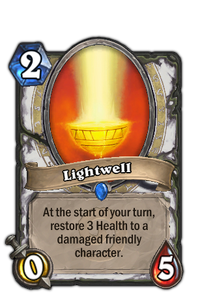 Darrell Riche graduated from the University of Kansas with a BFA in 1986. He immediately relocated to the Pacific Northwest with his wife Brandy. He has two sons, Matt and Dylan, who have often been featured in his work throughout the years.
He has worked on several great projects over the years, including Harry Potter (Warner Bros), Star Wars (LucasArts), Magic the Gathering, D & D manuals, Practical Guide to Dragons, World of Warcraft, and several concept projects.
External links
Edit
Ad blocker interference detected!
Wikia is a free-to-use site that makes money from advertising. We have a modified experience for viewers using ad blockers

Wikia is not accessible if you've made further modifications. Remove the custom ad blocker rule(s) and the page will load as expected.