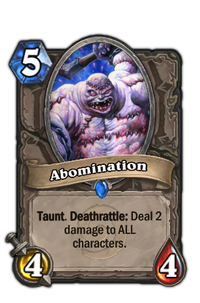 Deathrattle triggers when the card is destroyed.
N'zoth, the Corruptor summons your Deathrattle minions that died this game. Journey Below discovers Deathrattle minions. Spiritsinger Umbra triggers a minion's Deathrattle when it is summoned. Play Dead, Princess Huhuran, and Terrorscale Stalker triggers a minion's Deathrattle. Feign Death triggers all your minion's Deathrattles. Baron Rivendare makes your minion's Deathrattles trigger twice. Roll the Bones draws cards as until they don't have Deathrattle. Defias Cleaner Silences a minion with Deathrattle. Forlorn Stalker empowers Deathrattle minions in the hand. Corpse Widow reduces the cost of Deathrattle cards. Ancestral Spirit, Explorer's Hat, Spikeridged Steed, Desperate Stand, and Corpse Raiser grant a minion a Deathrattle. Soul of the Forest, Infest, and Spirit Echo grant minions a Deathrattle. Unearthed Raptor copies a friendly minion's Deathrattle. Living Mana turns mana crystals into minions with a Deathrattle that returns the mana crystal. Fatespinner has a Choose One Deathrattle.
This effect can be negated by using silence prior to the card's destruction.
If multiple deathrattle cards are destroyed, deathrattles are activated in the order of when the cards were played, from least to most recent.
Below is a list of all cards with the deathrattle mechanic.
Note: For the purposes of this list, only collectible cards are listed.
Core set
Edit
Blackrock Mountain
Edit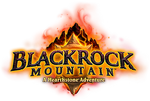 Curse of Naxxramas
Edit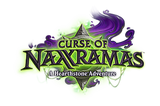 Goblins vs. Gnomes
Edit

The Grand Tournament
Edit
Journey to Un'Goro
Edit
Knights of the Frozen Throne
Edit
The League of Explorers
Edit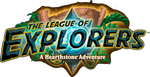 Mean Streets of Gadgetzan
Edit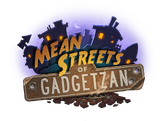 One Night in Karazhan
Edit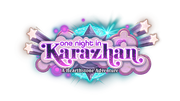 Whispers of the Old Gods
Edit