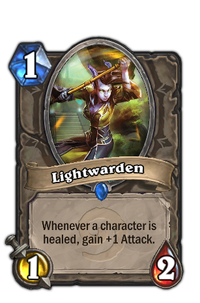 Erik Ko is affiliated with UDON Entertainment, an award-winning Canadian-based art collective formed in 2000 to provide high-quality creative services to the entertainment industry. They act as both a publisher of comics, manga and art books as well as providing high-quality creative services to the publishing and entertainment industry, including well known clients like Marvel, Blizzard, Hasbro and Warner Brothers.
The UDON crew is probably best known for their long standing relationship with Japanese video game developer Capcom and their close ties to the Street Fighter franchise, including an original full color comic series and several translated manga series.
External links
Edit
Ad blocker interference detected!
Wikia is a free-to-use site that makes money from advertising. We have a modified experience for viewers using ad blockers

Wikia is not accessible if you've made further modifications. Remove the custom ad blocker rule(s) and the page will load as expected.