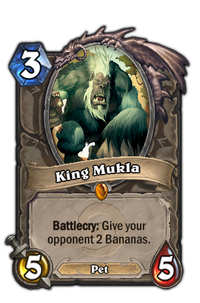 Imaginary Friends Studios was founded by friends, Stanley "Artgerm" Lau, one of the top artists on Deviantart.com with close to 6 million page; Kendrick "Kunkka" Lim, a game designer who worked previously at a Tokyo-based game studio; and Kai "Ukitakumuki" Lim, who at 19 had already art directed two major game mods for Half-Life 2 including Hull Breach and Nuclear Dawn.
Imaginary has grown to a stable of 30 full-time digital artists between its two studios in Singapore and Jakarta in only 5 years. During that time, Imaginary artists serviced big-name international clients on major entertainment and promotional projects. As a testament of the studio's dedication to quality and professionalism, most of these clients continue to be serviced by Imaginary to this day.
Some of the projects and properties handled by Imaginary include titles such as, Dragonlance Chronicles, GI Joe, Batman, Justice League, Superman, Exalted, Witchblade, Madam Mirage, Contra 4, F.E.A.R. NBA Street Basketball, Dungeons & Dragons, Powerpuff Girls, Call of Duty, DOTA, World of Warcraft, Warhammer, Soul Calibur 3 & 4, Street Fighter, Sleepy Hollow, Star Wars Galaxies, Legend of the Five Rings, Pathfinder, as well as promotional and licensing material for major motion pictures including Spiderman 3, Surf's Up, and Batman: The Dark Knight.
External links
Edit
Ad blocker interference detected!
Wikia is a free-to-use site that makes money from advertising. We have a modified experience for viewers using ad blockers

Wikia is not accessible if you've made further modifications. Remove the custom ad blocker rule(s) and the page will load as expected.