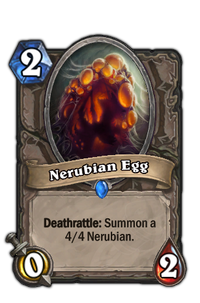 Justin Thavirat is a senior art director at Blizzard Entertainment and has been working in the video game industry since 1994. He has contributed game art, concept art, cinematics art and marketing illustrations for many of Blizzard's games in the Warcraft, StarCraft, Diablo, and World of Warcraft series. Most recently, Thavirat served as lead artist on World of Warcraft, art director on World of Warcraft: The Burning Crusade, and was art directing Blizzard's unannounced massively multiplayer online game (Titan).[1]
References
Edit
External links
Edit
Ad blocker interference detected!
Wikia is a free-to-use site that makes money from advertising. We have a modified experience for viewers using ad blockers

Wikia is not accessible if you've made further modifications. Remove the custom ad blocker rule(s) and the page will load as expected.