Note: This artist is available for commission work!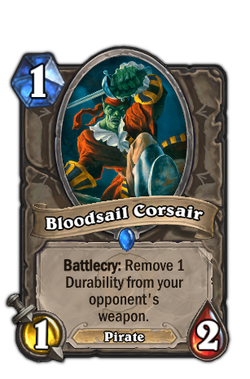 Throughout Randy Gallegos's career, he's produced hundreds of illustrations, working almost exclusively in oils.
His clients have included Wizards of the Coast / Hasbro, Blizzard Entertainment, Topps, the Upper Deck Company, ImagineFX Magazine, Cygames, Inc., Asimov's Science Fiction, Lightspeed Magazine, Fantasy Flight Games, The Science Fiction Bookclub, White Wolf Publishing, Cryptozoic Entertainment, as well as a host of smaller publishers.
His artwork has been honored with recognition in the following:
Spectrum: the Best in Contemporary Fantastic Art (vols. 11, 13, 15, 16, 19, 20) Art Renewal Center Salon, 2013, 2014 Society of Illustrators West, 52[1]
References
Edit
External links
Edit
Ad blocker interference detected!
Wikia is a free-to-use site that makes money from advertising. We have a modified experience for viewers using ad blockers

Wikia is not accessible if you've made further modifications. Remove the custom ad blocker rule(s) and the page will load as expected.