The card with the Secret ability is played face-down, with its effect triggering when a certain condition is fulfilled. Players can keep track of how many secrets they have in play, as they appear above the hero as "?". Secrets are considered spells and can be countered through the use of abilities like Counterspell or copied via Loremaster Cho.
Since they are considered spells, they are affected by Spell Damage.
Duplicate secrets cannot be in play by the same player.
Multiple secrets may trigger at once, but trigger in the order in which they were played.
A player may only have five secrets in play at a time.
Below is a list of all cards with the secret mechanic.
Note: For the purposes of this list, only collectible cards are listed.
Core set
Edit
Curse of Naxxramas
Edit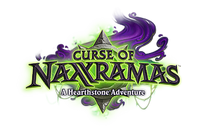 The Grand Tournament
Edit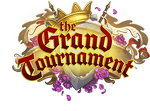 Journey to Un'Goro
Edit
The League of Explorers
Edit
Mean Streets of Gadgetzan
Edit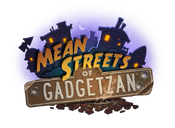 One Night in Karazhan
Edit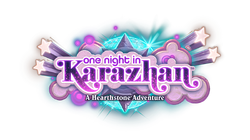 Ad blocker interference detected!
Wikia is a free-to-use site that makes money from advertising. We have a modified experience for viewers using ad blockers

Wikia is not accessible if you've made further modifications. Remove the custom ad blocker rule(s) and the page will load as expected.